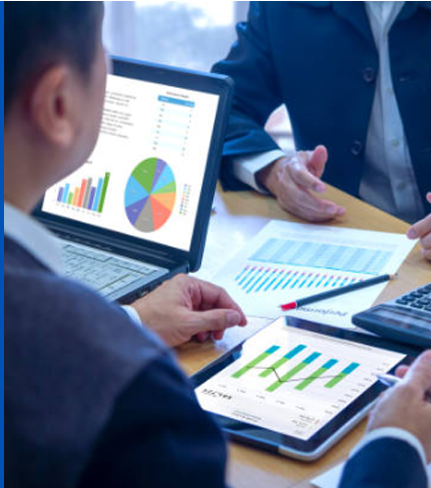 About Kingwisoft Technology
Kingwisoft Tech is a global alternative investment firm headquartered in Hong Kong, with activities in China and internationally. We focus on helping owners and management of companies worldwide grow and expand their businesses globally through the extensive and broad resources of our parent and affiliates.

Dalian Kingwisoft Technology Co., Ltd. ("Kingwisoft"), founded in 2016, is wholly-owned by ZZCI and is one of the leading high-tech enterprises providing information technology services in China. Headquartered in Dalian, China, Kingwisoft has more than 20 offices in major cities across China and overseas, with more than 11,000 employees and is principally engaged in the provision of information technology outsourcing services, data centre service, call centre solutions as well as comprehensive marketing services.

The acquisition is a milestone for Kingwisoft Tech and carries Kingwisoft Tech forward by a large extent towards the goal of internationalization and of becoming a comprehensive investment management organization. Kingwisoft Tech plans to take an advantage of its capital to make a long-term and continuous strategic investment in this business. The new platform and improved layout will create ever-greater value for the customers and the shareholders of the company.